Slow Cooker Cinnamon Applesauce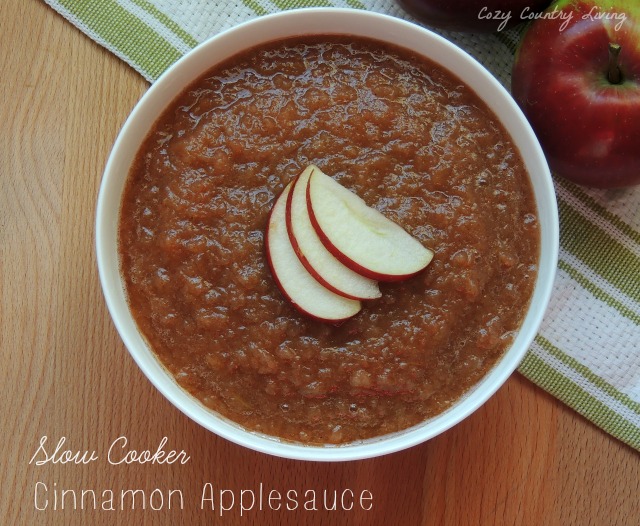 It's suppose to be a gorgeous first full weekend of fall here in Western New York and my family and I are planning a trip to the Apple Farm to pick apples!  It's really one of our favorite things to do in the fall and it's also beautiful place to take pictures of my children.  I like to take pictures of them when they are in the moment and aren't posing for the pictures.  I love snapping photos of their hands reaching up to grab an apple or capturing the smile on their faces when they have picked a bunch of apples all by themselves.  They are precious moments that I do not want to forget.  If you are interested in spending a day at the orchard and picking your own fruits and vegetables, search for a farm near you at Pick Your Own.org!
But before we head off to the farm, I have to make some room in my kitchen for more apples.  My generous sister-in-law had given us a bunch of delicious apples off of her apple trees and I wanted to use those up so I have plenty of room to make pies when we get home.  Applesauce is always a big hit at our house.  With four children, applesauce is a wonderful snack or dessert and we also love to dip our grilled cheese sandwiches in it.  Apples & Cheese are a fantastic combination!  Try it:)  You'll be so happy you did!
This Slow Cooker Cinnamon Applesauce couldn't be easier to prepare.  You simply peel
and chop your fresh apples into chunks, add water, brown sugar and cinnamon, cover, turn on your slow cooker and mash or puree to your preferred texture when it's finished.  There is nothing like warm applesauce on a crisp and cool fall day.  This applesauce makes a great gift too.  You can fill a mason jar full of fresh applesauce, tie a personalized tag around it with some string or twine and bring it to a special friend!  I don't know anyone who wouldn't love a homemade jar of applesauce this time of year.
This recipe does make a lot of applesauce, but it keeps very well in the refrigerator for up to a week or so.  I also love to freeze our applesauce.  You can store it in Mason jars or even in plastic freezer bags, so they can lay flat and take up less space in your freezer. Once you make your own applesauce, you won't want to buy applesauce at the grocery store anymore!   Have a great weekend and enjoy!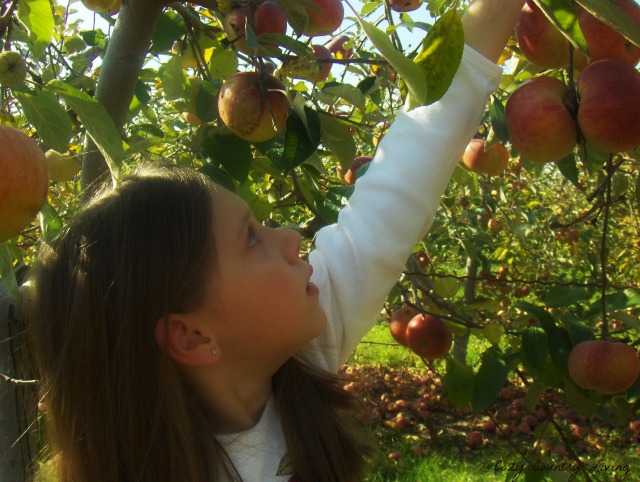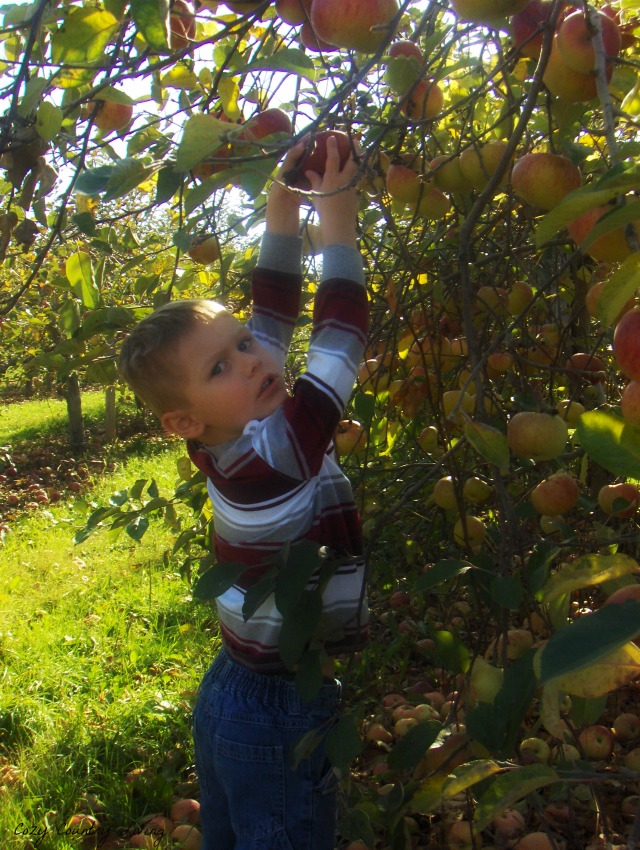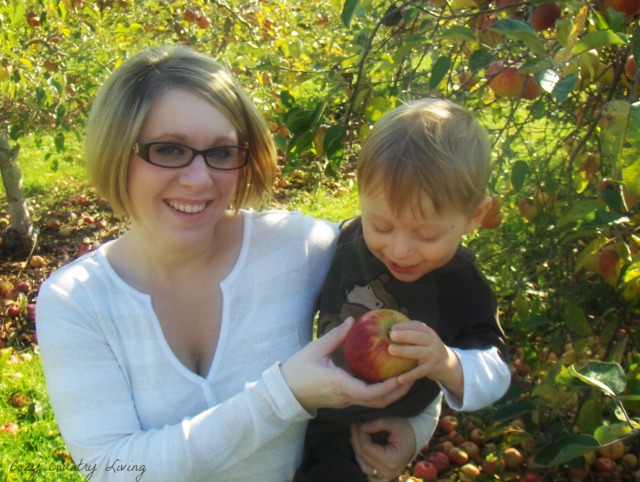 Slow Cooker Cinnamon Applesauce
Ingredients
5-6 lbs. fresh Cortland and McIntosh apples (or your favorite baking apples), peeled, cored and cut into chunks
3/4 cup water
1/2 cup brown sugar
1 Tbsp. cinnamon
Instructions
Place the apples in your slow cooker.
Sprinkle with sugar and cinnamon.
Pour in the water.
Stir so everything is well combined.
Cook for 4 hours on high or 8 hours on low.
Uncover, and with a potato masher, mash the applesauce until you get the consistency you want. If you like your applesauce smoother and less chunky, you can use an immersion blender.
Let the applesauce cool for 30 minutes if you would like to serve it warm, or chill in the refrigerator until you are ready to serve.
You can always adjust the amount of cinnamon and sugar to your liking too.
This recipe makes about 8 cups of applesauce.
Store leftover applesauce in a large mason jar in the refrigerator for up to 1 week.
*You can also freeze the applesauce once it has cooled and store in jars, plastic freezer safe containers or plastic freezer bags that will lay flat to take up less room.
http://www.cozycountryliving.com/slow-cooker-cinnamon-applesauce/
Copyright ©2013 Cozy Country Living ®All Rights Reserved
*Linking up at Six Sister's Stuff
*Linking up at Dessert Now, Dinner Later
*Linking up at I Should Be Mopping The Floor
*Linking up at Tumbleweed Contessa
*Linking up at Keeping It Simple Crafts
*Linking up at Rain On A Tin Roof
*Linking up at Frugal Foodie Mama
*linking up at The Foley Fam
*Linking up at Skip To My Lou
*Linking up at Pint Sized Baker
*Linking up at Loves Grows Wild
*Linking up at Nap Time Creations
*Linking up at Our Table for Seven
Some of the links in the post above are "affiliate links." This means that if you click on the link and purchase the item, I will receive an affiliate commission.  I only recommend products or services that I personally use and believe will add value to my readers. I am disclosing this in accordance with the Federal Trade Commission's 16 CFR, Part 255: "Guides Concerning the Use of Endorsements and Testimonials in Advertising."